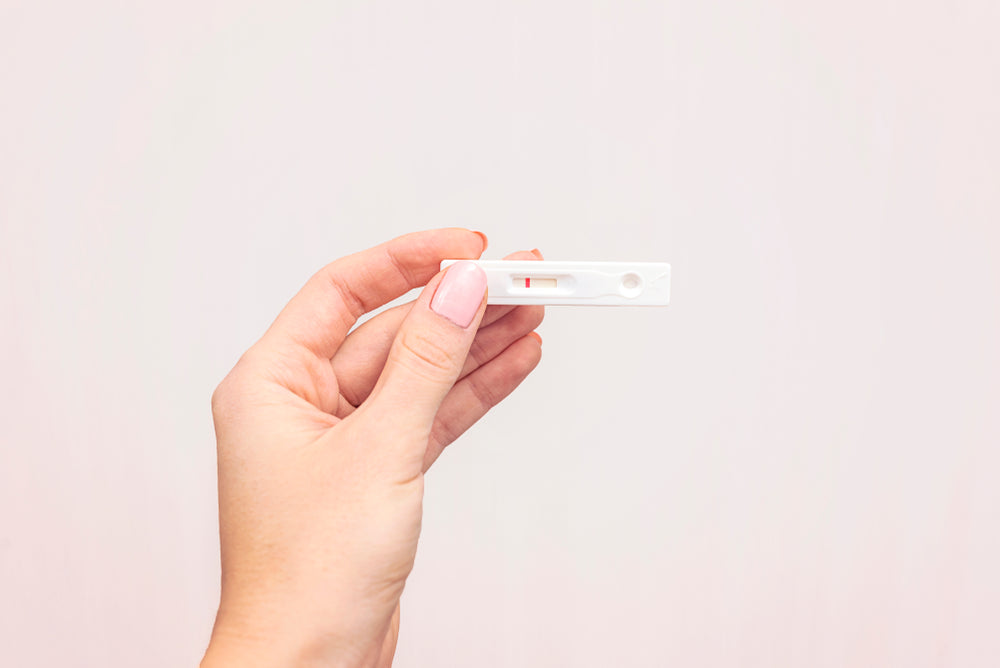 At Berkley Green we take the health effects of cleaning products very seriously. Our products at EPA Safer Choice Certified - The Premier Standard In Safer Chemistry. We are transparent with our ingredients and want our buyers to understand what is in their cleaning products. 
Common ingredients in cleaning sprays for kitchens and bathrooms make mice less fertile, suggesting the compounds could do the same to humans, according to a new study. Health researchers are concerned about specific chemicals used in popular cleaners called quaternary ammonium compounds which are used to kill microorganisms. Recent laboratory work from a Virginia Tech University scientist, found that mice exposed to quaternary ammonium compounds, both males and females, have unsettling impacts such as weaker sperm and decreased ovulation. You'll never find these chemicals in Berkley Green cleaning products.
We believe no one should have to choose between safety and effective cleaning products.