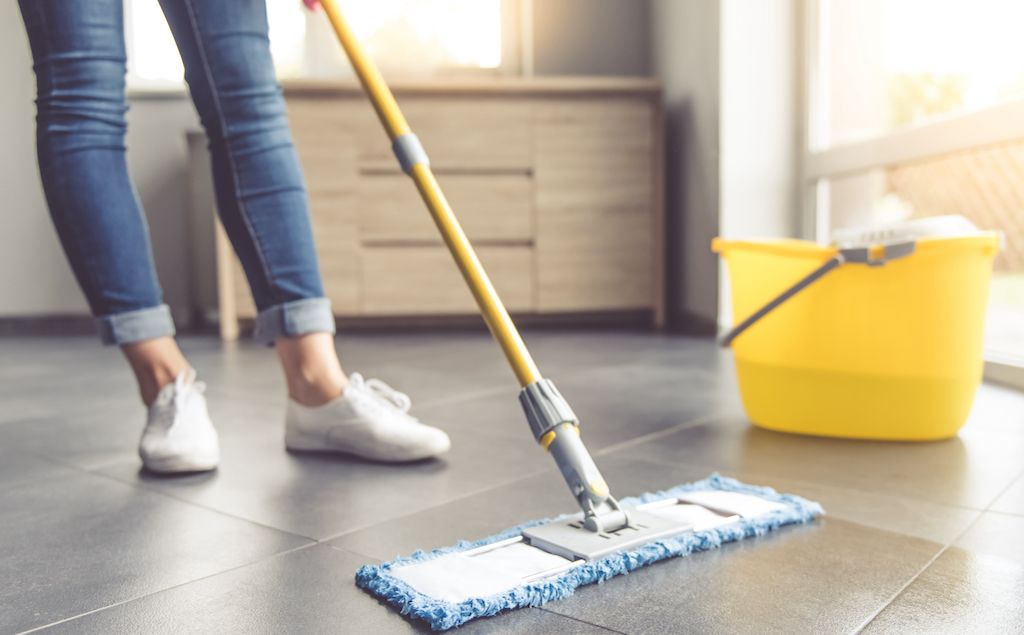 If you're looking to add more sustainable products and systems to your household cleaning routines, switching from disposable mop pads to reusable mop refills is a great and easy place to start.
---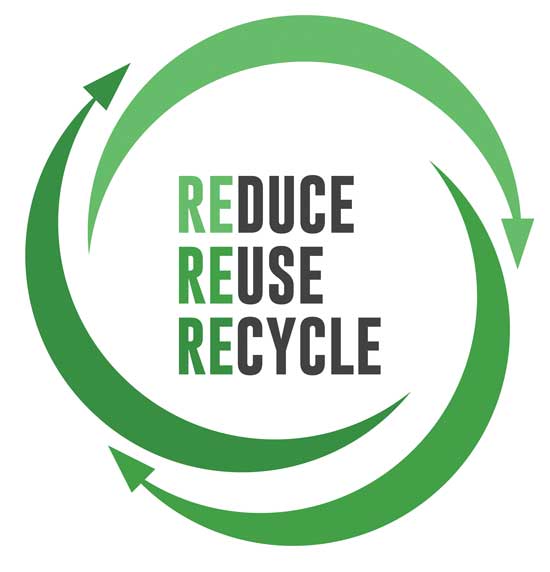 Are you struggling to break free from the convenience of plastic in your kitchen? Now that the single-use plastic ban has been put into place, it has given those people that aren't as conscious about plastic a forced look inside their homes. People are finally here and understanding how it will take their zero waste game up a notch.
---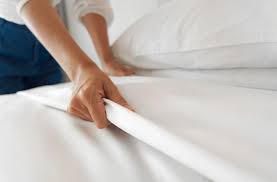 How often do you wash your sheets? Do you wait until you can't remember the last time you changed your bedding before you change them?
Recent articles
Categories